I am a freelance football historian and would like to help you with my expertise. Here you will find an overview of opportunities for our collaboration.
Your benefits are my unmatched expertise, engaging history telling, and my reach through my niche expertise and network that help your and your audience to get a deeper understanding of the football rules.
As a guest author
I have broad experience in publishing and writing articles for digital and print media as well as academia, but always in an understandable and enthralling way.
"Petra, I actually have a idea…"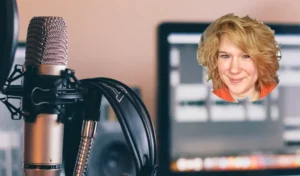 As an pundit for interviews
What is the purpose of the offside rule? How did women in Germany play football before 1955? Was Bibiana Steinhaus-Webb they very first female referee in a first division in men's football worldwide?
"Petra, just one more thing…"
As a presentator
You are an association of referees and plan to include the history of the rules in your coaching sessions? And are you looking for an expert? I can do that.
"Petra, please, explain the offside law…"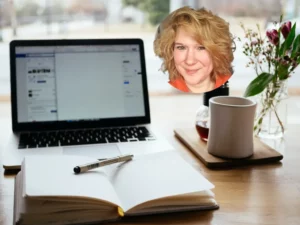 As a researcher
Although I am not Justus of TKKG, I enjoy researching just as much as he does and regularly feed my databases. Thanks to my studies of history and culture I have learned to research effectively and thoroughly. Of course you can profit from this.
"Petra, just have a look …"